Accent Painting: Ogden
---
Location:
2924 S. Pennsylvania Avenue,
Ogden, Utah 84401
Phone: 801-441-6990
Open Hours: 8 am to 5 pm
* Some jobs require more time; we are willing to work with your schedule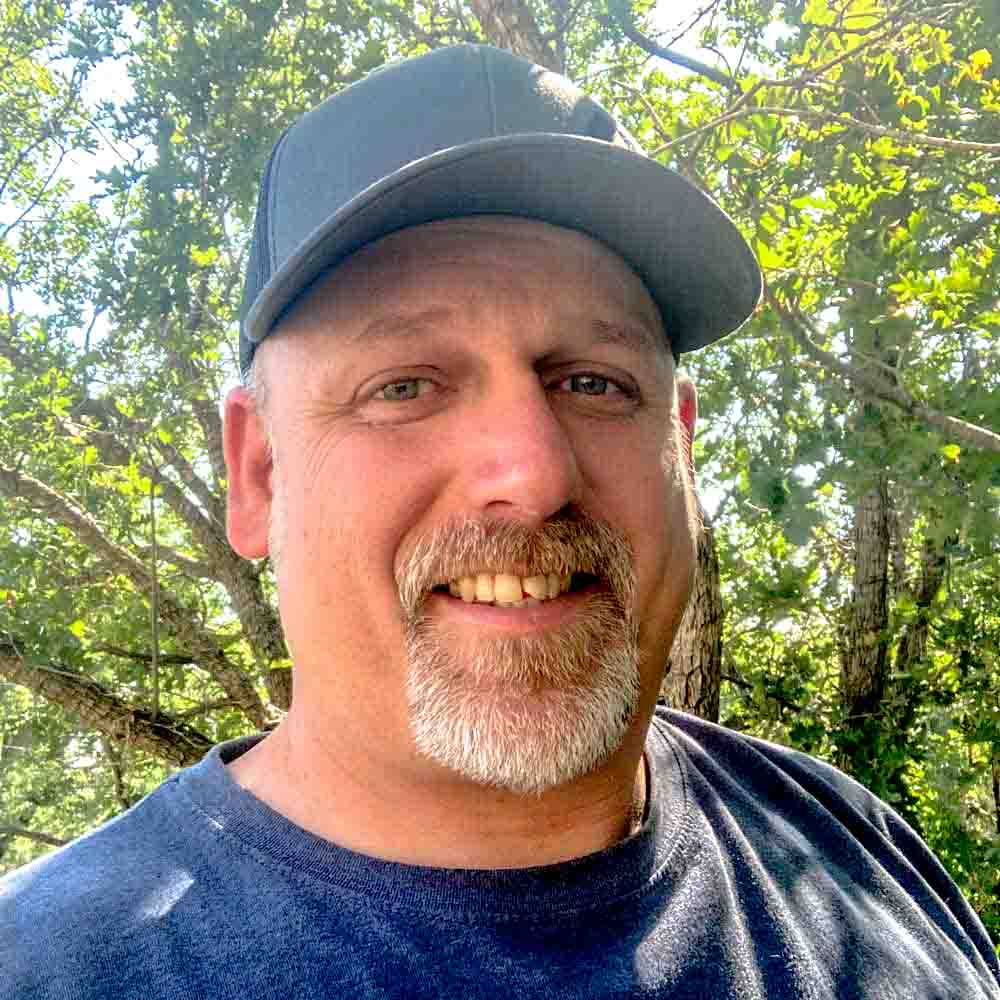 ---
Kasey Linde
---
Superintendent
---
Kasey has been painting for 21 years. Kasey began his career with his grandfather's company in Las Vegas in 2000 and has been painting ever since. Kasey was born and raised in Ogden Utah and has also lived in Oregon where he graduated high school in 1999. Kasey and his wife Marnie have been married since November of 2010 and have six kids together.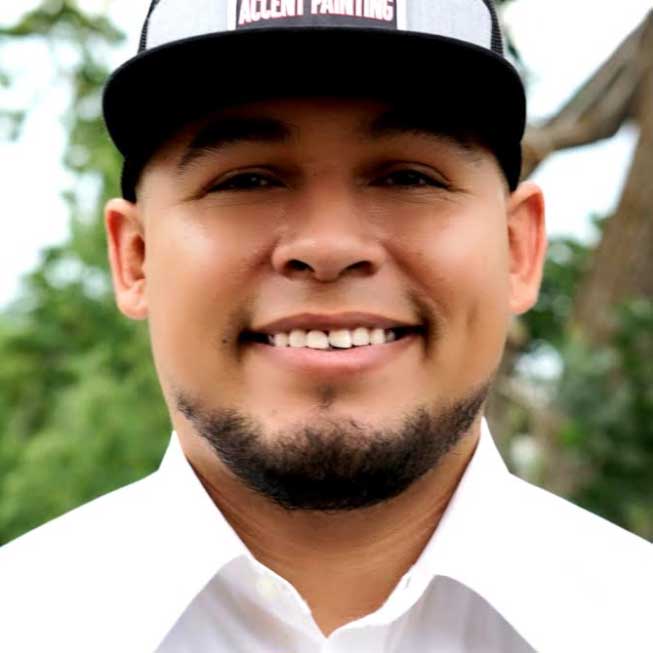 ---
Chris Guerra
---
Assistant Superintendent
---
Chris has over 15 years of experience in the Painting industry. Born and raised in Southern California, Chris and his family moved to South Ogden, UT and have been living here for the past 2 years. Chris started painting with his father at the age of 10 years old and loved the process. From that point on Chris followed in his father's footsteps and built his proficiencies by working in all kinds of jobs, from high profile commercial painting to production home developments. Chris delivers excellent customer service and exemplary work for his clients. He is married to his wife Marissa and has two 2 children.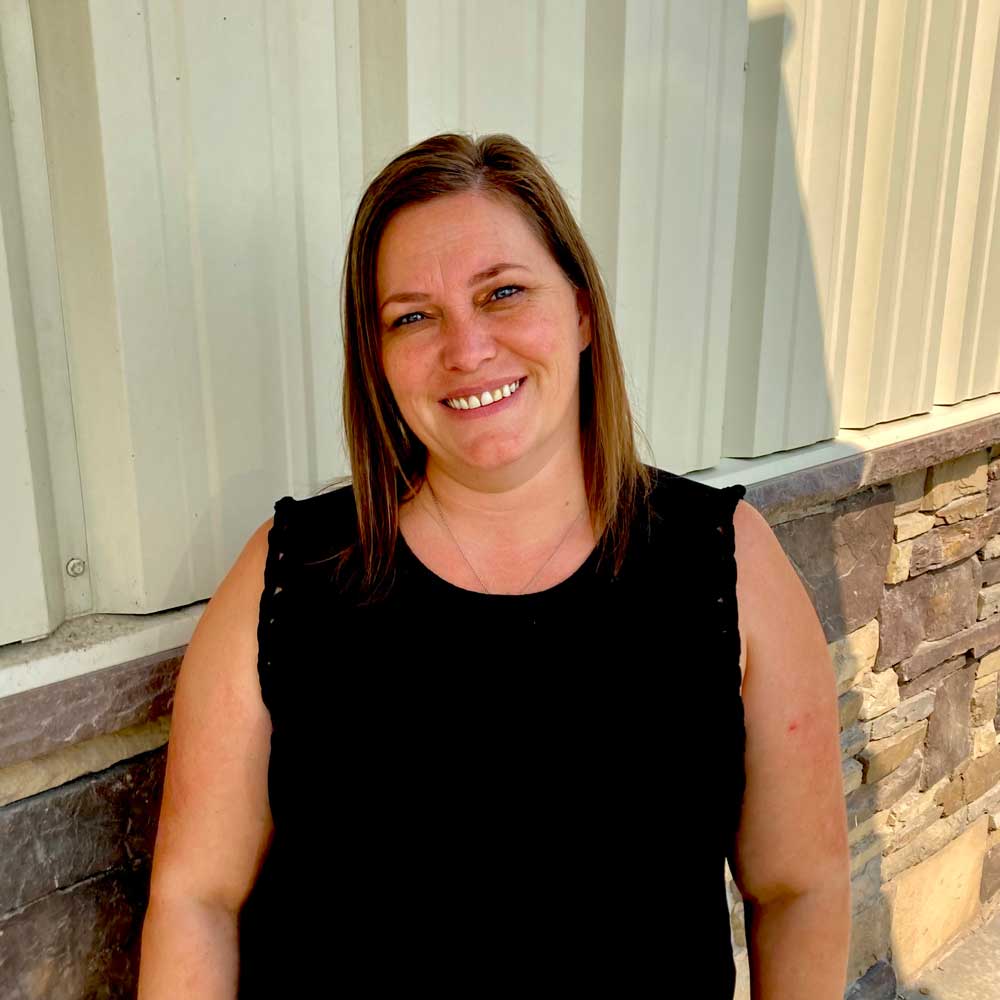 ---
Marnie Linde
---
Office Manager
---
Marnie was born and raised in Ogden Utah. Marnie is married to Kasey and they have six children. Marnie has been managing offices in the Ogden Valley since 2014 and currently manages the Accent Painting Ogden office. Marnie loves being part of the Accent family and working with the team. Marnie is a great problem solver and is excellent in customer service.