Accent Painting: Ogden
---
Location:
2924 S. Pennsylvania Avenue,
Ogden, Utah 84401
Phone: 801-441-6990
Open Hours: 8 am to 5 pm
* Some jobs require more time; we are willing to work with your schedule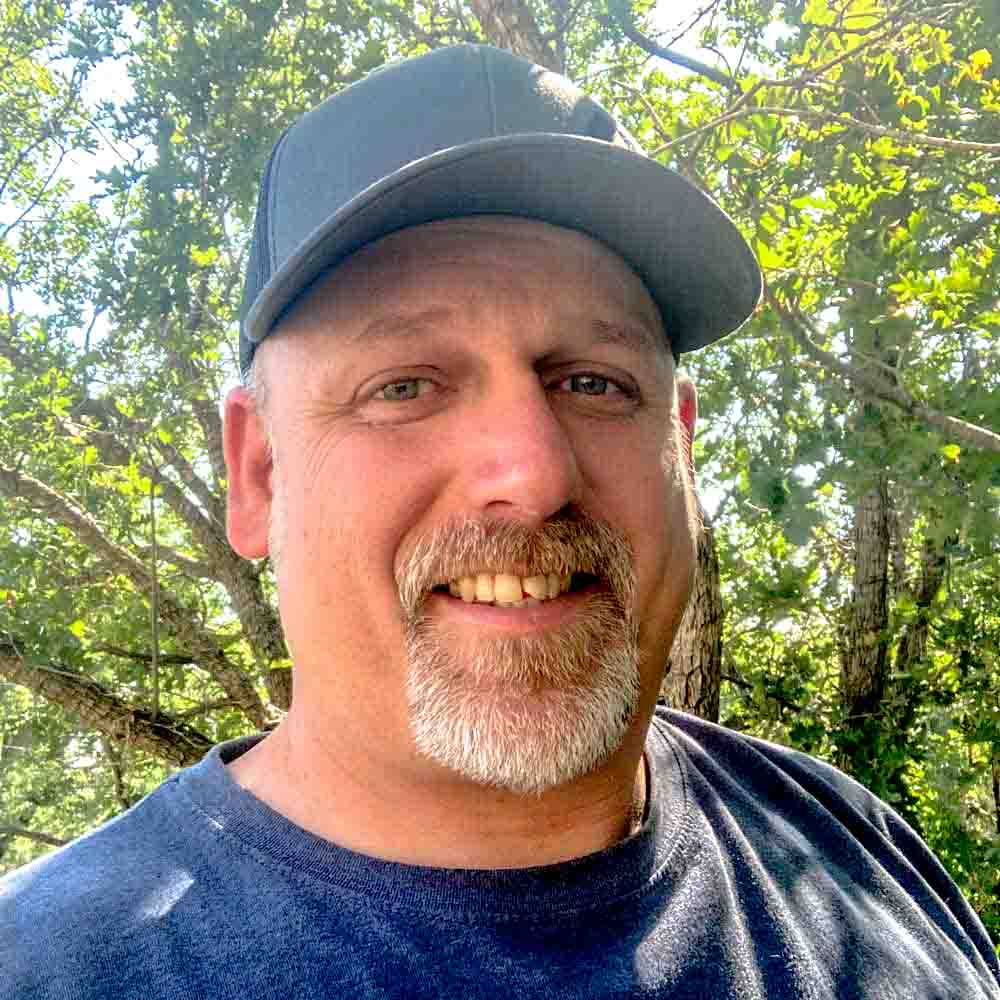 ---
Kasey Linde
---
Superintendent
---
Kasey has been painting for 21 years. Kasey began his career with his grandfather's company in Las Vegas in 2000 and has been painting ever since. Kasey was born and raised in Ogden Utah and has also lived in Oregon where he graduated high school in 1999. Kasey and his wife Marnie have been married since November of 2010 and have six kids together.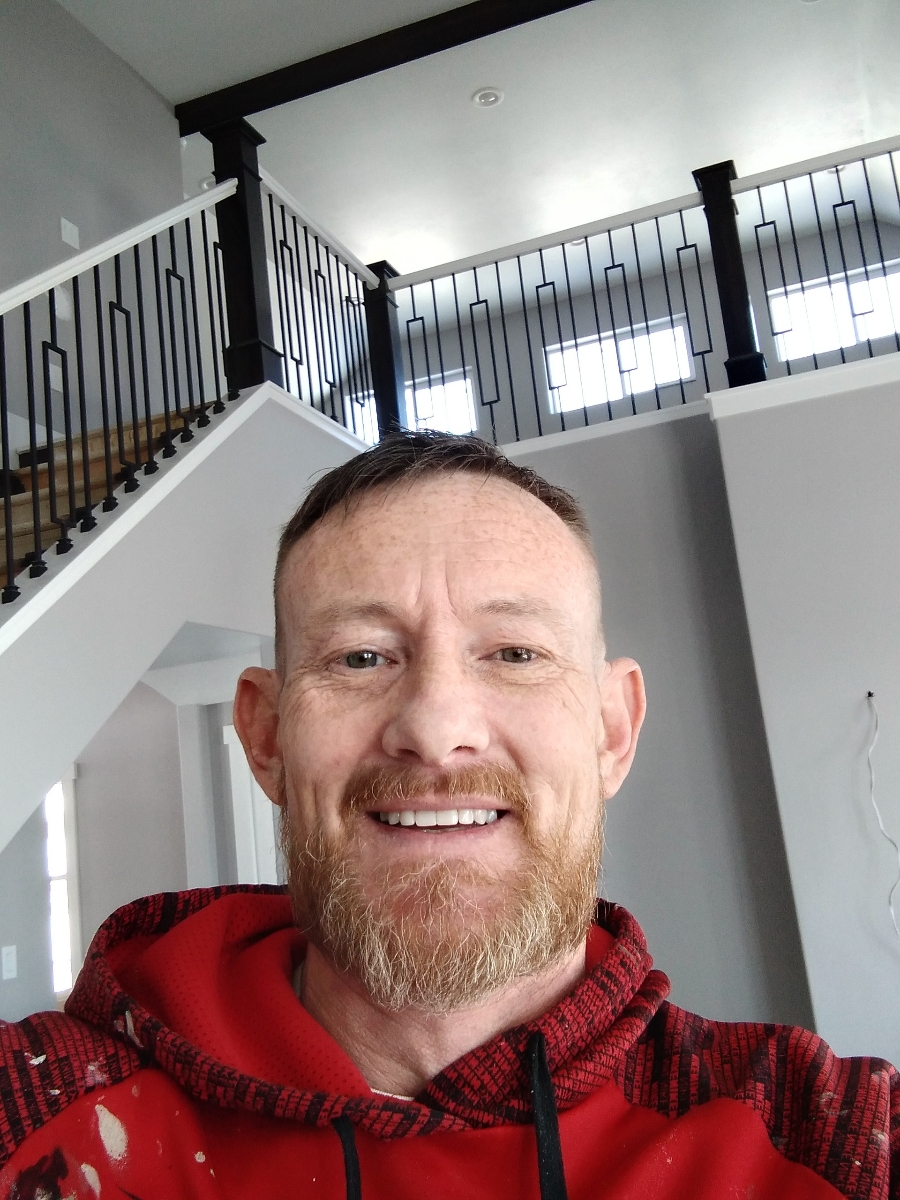 ---
Shawn Stuarts
---
Assistant Superintendent
---
Shawn has been painting for 24 years, he started his painting career working for his brother's company where he fell in love with painting. He started working for Accent Painting in 2021. Shawn was born in Ogden, Utah where he raised his 3 kids. Shawn enjoys fishing, kayaking and being outdoors.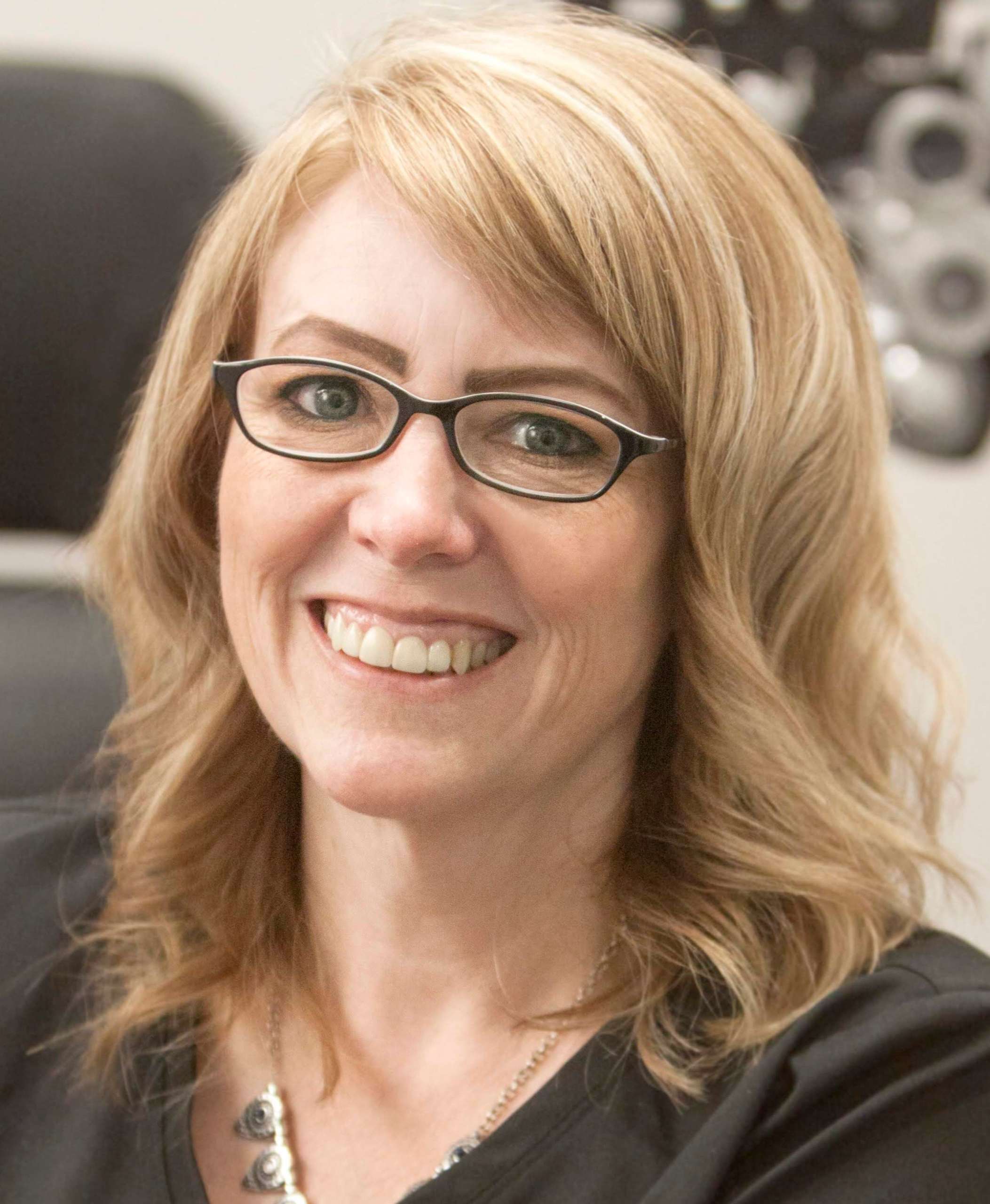 ---
Carrie Ricketts
---
Office Manager
---
Carrie is married with 2 grown children and 9 grandchildren. She loves spending time with her family. She would say "My family is my Passion". She enjoys BBQing, camping and pretty much anything that involves hanging out and eating good food.
Carrie is excited to be working in the construction field, she feels a strong connection to building. Carrie fell in love with building when she was a little girl and her dad build their family home. Carrie has been working for Accent Painting for 3 months, she has worked in Business for the past 15 years.
Carrie recently attended Ogden-Weber Technical College to update her skills.  Carrie loves learning and is excited to bring her experience to Accent Painting.