Accent Painting: Logan
---
Location:
10 W. 300 S. Millville, UT 84326
Phone: 435-753-5974
Open Hours: 8 am to 5 pm
* Some jobs require more time; we are willing to work with your schedule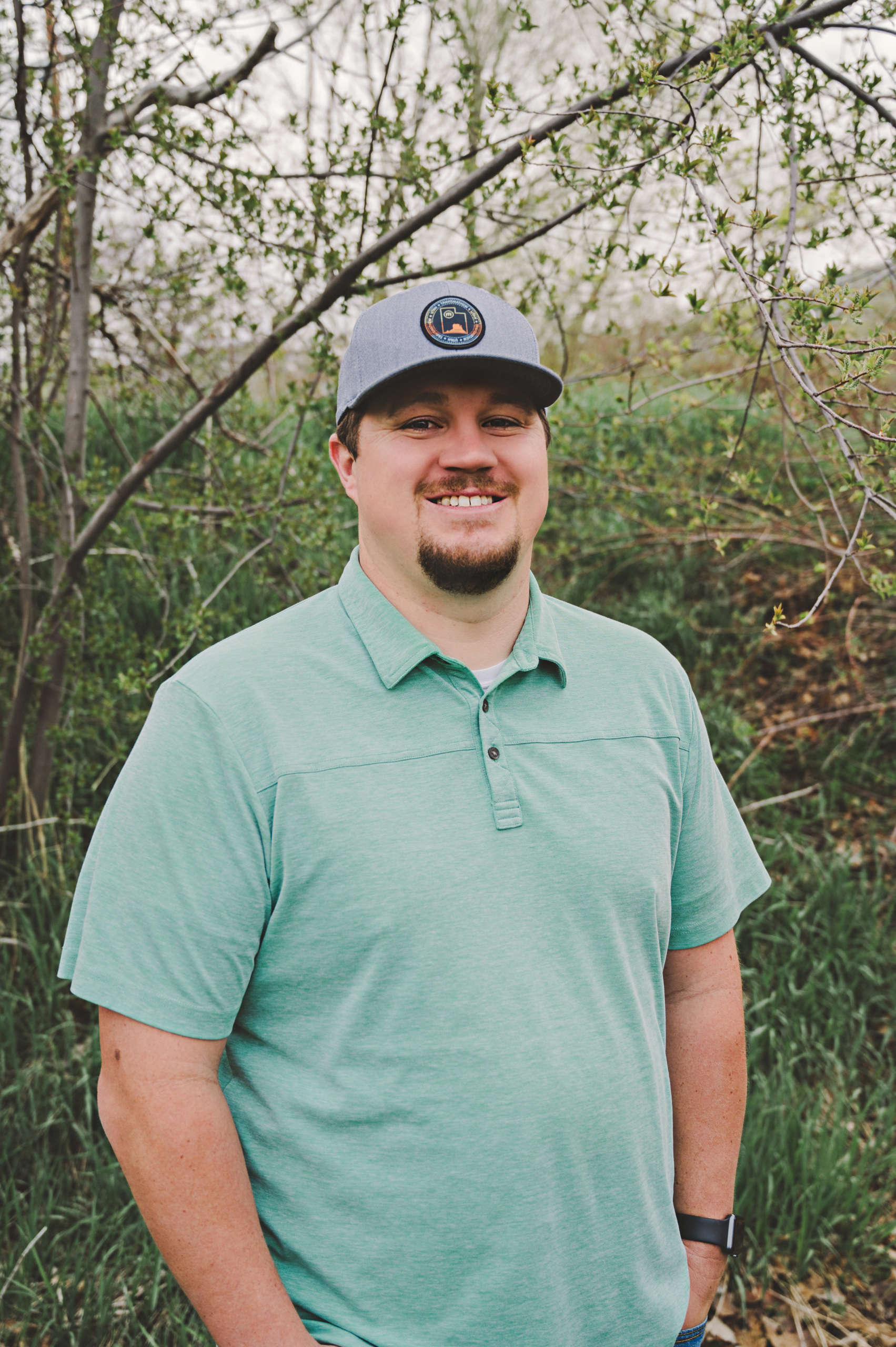 ---
Zach Phipps
---
Estimator
---
Zach Phipps grew up in Northern Utah and has 20 years of painting experience. He first started painting every summer in the family business as early as 10 years old. He worked hard painting to put himself through college where he earned a Bachelor's Degree from Weber State and a Master's Degree from Utah State in Sports Medicine. After graduating he and his brother started their own painting company in Logan, Utah. During this time Zach learned the skills of estimating both residential and commercial projects. Now, by joining forces with Accent Painting, he will help with their growth and success throughout Utah, Arizona, and Nevada.
Zach has been married to Alexa since 2009 and they have three children. In his free time he enjoys golfing and spending time with his family.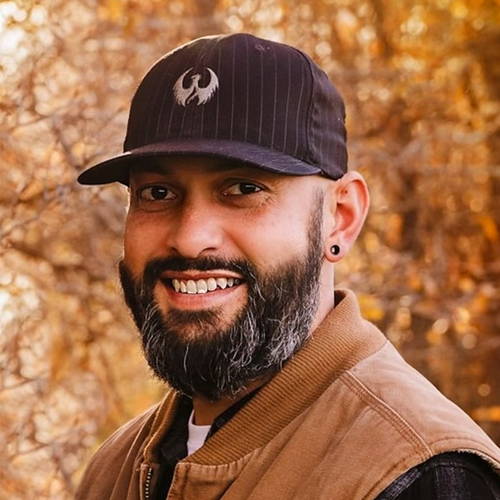 ---
Eric Castillo
---
Estimator
---
Eric is one of Accent Painting's excellent estimators. Eric has been estimating for nearly five years doing commercial and residential bids. Eric grew up in Cache Valley and now lives in Franklin Idaho. Eric is married to Lacey and has 3 boys. In his spare time, Eric enjoys golfing and watching his boys play baseball along with helping out on the family ranch.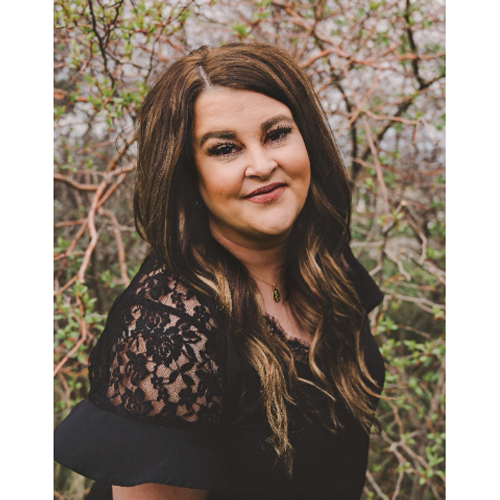 ---
Julie Gardner
---
Assistant Estimator
---
Julie is the newest estimator for Accent painting. Julie grew up in northern Utah but has spent the last 8 years living in New Mexico.
She recently returned to northern Utah with her husband and three kids.
When she is not running her kids to baseball, basketball and soccer she enjoys photography and redoing furniture. She is excited to be the newest member of the Accent team.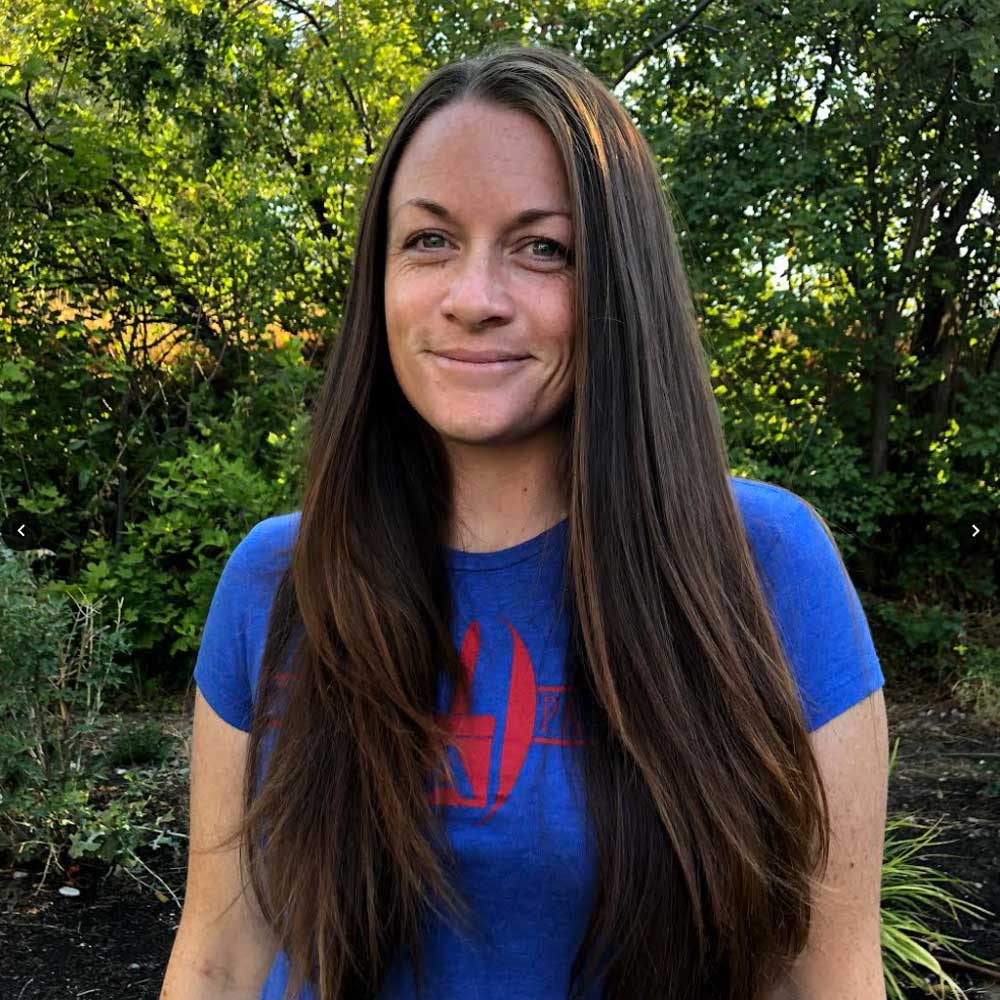 ---
Jessica Vaughn
---
Superintendent
---
Jessica grew up in Northern California and moved to Southern Utah in 2005. In 2008, Jessica married her best friend Cody, and have two beautiful children. Jessica has over 10 years working in the painting industry. Jessica was the manager of the paint department at Home Depot for seven years. Jessica was an assistant superintendent for Accent Painting in Saint George for three years from 2016 until 2019 when Jessica and her family decided to sell their house and travel across the country. They traveled through 24 States in 2 years. In February of 2021, Jessica and her family moved to Logan Utah where she joined the Accent Painting Team once again. Jessica is one of our Superintendents responsible for managing the Logan office. Jessica works closely with homeowners and contractors for scheduling, color selections and helps our painters finish projects in a timely manner.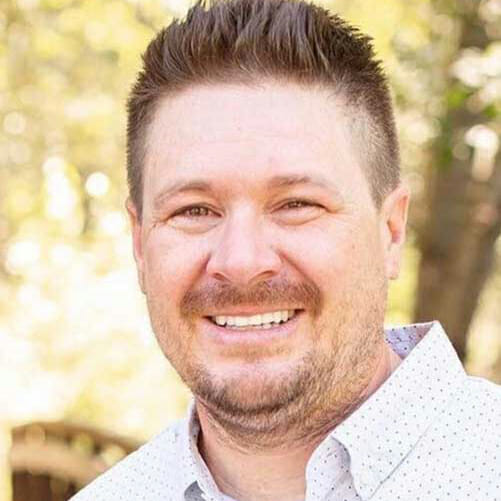 ---
Josh Phipps
---
Superintendent
---
Josh Phipps has been painting for 24 years. He started as a young child through his family business and continued painting over the years.
He grew up in cache valley and graduated high school from mountain crest in 2002. He is married to Mandi and they have 3 kids.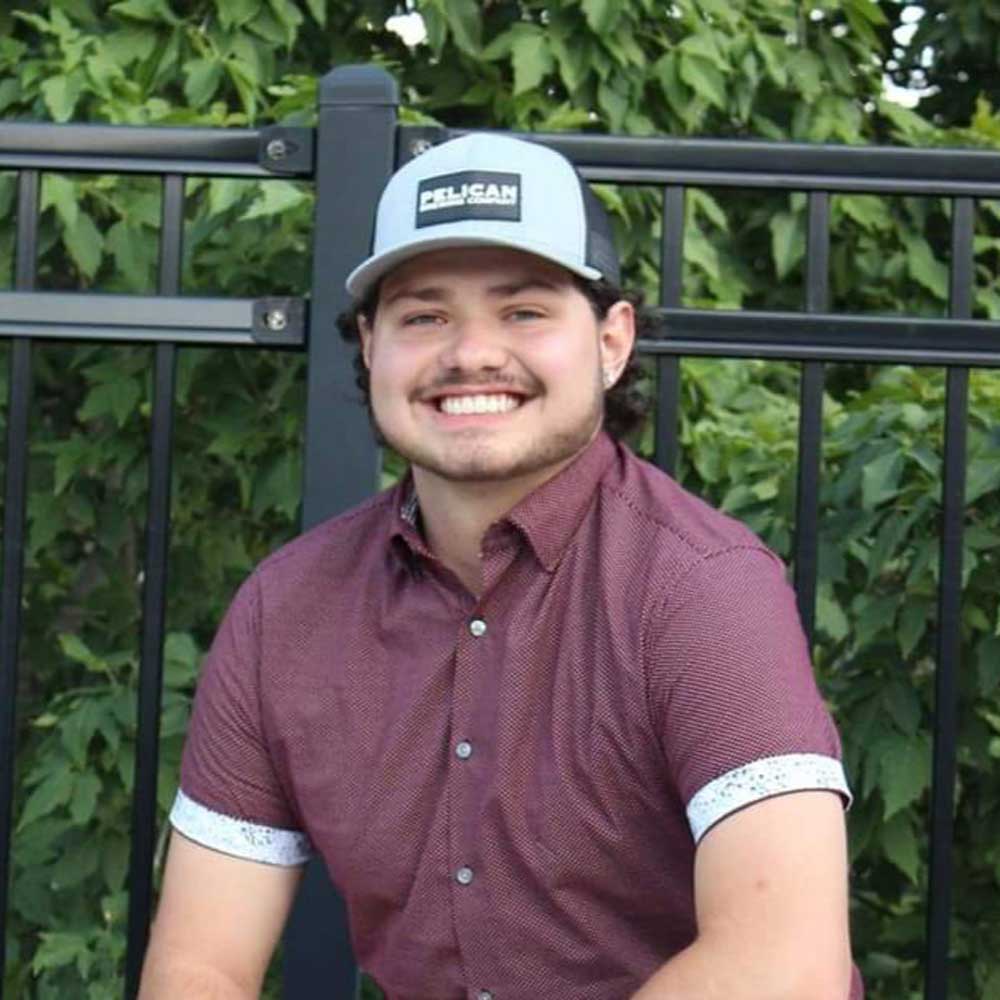 ---
Warren Davis
---
Assistant Superintendent
---
Warren is one of our newest Assistant Superintendents at Accent Painting. Warren comes from a construction background and enjoys meeting and working with customers. The Accent employees and customers are Warren's top priority, and he is committed to job site needs and customer satisfaction. Warren thoroughly enjoys all the people he works with and is a valuable asset to Accent Painting.
---
Kimberley Taylor
---
Office Manager
---
Kim is from a long line of professional painters in Northern Utah. She was doing payroll and other accounting duties for her father as early as 12 years old. Kim has worked most of her life in office management and enjoys the fast pace and awesome people she works with here at Accent Painting.